Welcome to SHP
Strategic Healthcare Programs (SHP) is a leader in data analytics and benchmarking that drive daily clinical and operational decisions. Our solutions bring real-time data to post-acute providers, hospitals, physician groups and ACOs to better coordinate quality care and improve patient outcomes.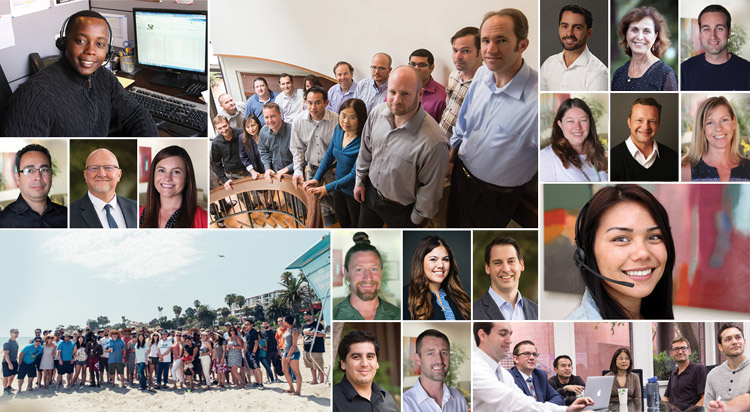 More than two decades ago we pioneered real-time performance measurement in healthcare at a time when there was little recognition of the power and value that data and benchmarking could bring. Today, our customers use their real-time data paired with our insights and benchmarking to make better decisions and focus their training and improvement efforts.
We now serve almost 7,000 healthcare providers in many venues of post-acute care by delivering the information and insights they need to better manage clinical, operational and financial performance, stay compliant, and follow best practices every day.
Our customers are home health agencies, hospices, home infusion pharmacies, and HME/DME providers. They range from single-site locations with a few patients to large national chains with millions of patients. These post-acute care organizations use our actionable reports with real-time data to make daily decisions that affect their performance and quality outcomes. Our reporting and benchmarking (with the largest database in the industry) help our customers maximize reimbursement while meeting CMS requirements, manage quality of care to their patients, improve Star Ratings, staff performance, and patient satisfaction.
In our daily work of delivering value to our customers, we: 
Transform clinical and financial data into operational reports for collaborative management, insights, and recommendations for improvements.
Harness volumes of data available in customer EHR systems and transform it into real-time, actionable information with easy-to-use and interpret reports.
Leverage our largest benchmark database for unique clinician-to-clinician and organization-to-organization comparisons.
Provide automated alerts that promote immediate corrective action.
Our solutions are web-based programs that are easy to use and learn, and we provide in-depth training and ongoing support. The results of our work are better compliance with regulatory guidelines, more revenue, better ratings, more focused education and training for clinical teams, but most importantly—better quality of care delivered to patients.