We're driven to raise the bar on healthcare performance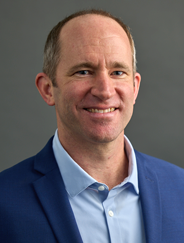 Kevin Vogel has over 25 years of experience in the software industry as a CTO, enterprise architect and hands-on application developer delivering mission critical solutions across multiple industries. Kevin has led multiple technology companies from inception to acquisition. He has been part of the Strategic Healthcare Programs (SHP) team since 2004 and has led both the application, product and infrastructure development teams to create industry leading analytic and benchmarking software as a CTO. Kevin became SHP's President in 2022 responsible for all aspects of the company's strategy, operational excellence, and financial success. Kevin holds a BS in computer science and MS in multimedia engineering from the University of California, Santa Barbara; Kevin has also finished the Advanced Management Program at Harvard Business School.
Chris Attaya brings more than 28 years of experience in the Home Health and Hospice industry, achieved through a series of executive and consulting positions. Chris joined SHP in 2014, and is responsible for product development and client relationships to help clients achieve increased operational and financial performance through the use of SHP's industry leading analytics platform and benchmark data. Prior to SHP, Chris was the CFO at the Visiting Nurse Association of Boston and had worked at Partners Health Care at Home as CFO and CEO. He received a BA in Public Health from Tufts University and an MBA from the Graduate School of Management at Boston University concentrating in Health Care Finance.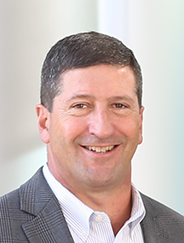 John Shewell brings over 30 years of healthcare product management and operational experience. At SHP John continues his focus on bringing exceptional products to the post-acute & acute healthcare market. Prior to joining SHP, John spent nearly 25 years at McKesson Corporation leading product management teams that drove superior performance with financial, quality and operational analytics. During his time at McKesson, John introduced financial decision support, business intelligence, benchmarking, quality management and population health solutions to health systems across the country. After McKesson, John moved to Medecision where he spent several years providing payor-oriented solutions, running a product line that delivered Care Management services. In his early years, John worked in the Provider market spending 4 years in Allegheny Health Education and Research Foundation's finance department where he supported managed care and risk contracting. John holds a BS in Computer Engineering and Masters of Business Administration from Lehigh University.
Zeb Clayton brings more than 20 years of customer support, statistical analysis, performance improvement and education experience to the Strategic Healthcare Programs (SHP) team. He joined SHP in 2006 to lead a Customer Service team dedicated to helping customers utilize healthcare data to improve their operational and financial performance. He also works closely with the SHP Development team to develop and maintain vendor partner interfaces in the post-acute healthcare space. Taking the lead in an educational role at SHP, Zeb frequently conducts national webinars for post-acute care providers and oversees the education process for all SHP clients. Prior to SHP, he spent 11 years working for a large international non-profit organization helping to modernize production and distribution processes and improve quality and operational efficiency.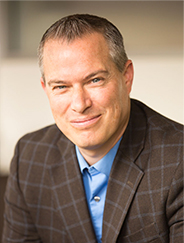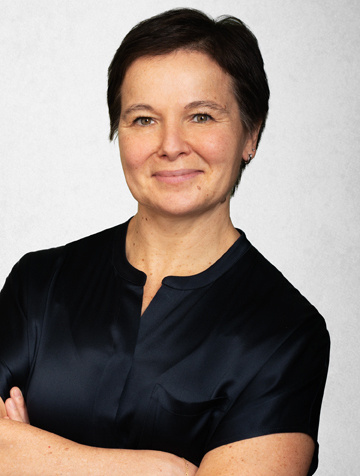 Tatiana Nikitina has more than 20 years of healthcare and consulting experience with deep functional expertise in strategic marketing, sales, and customer solution development. Tatiana joined SHP in 2015 to focus on top line growth of all company products. Prior to SHP, Tatiana was a Chief Marketing Officer at xG Health Solutions, a population health and care redesign company. She started her career with Bain & Company, a strategy consulting firm before fully committing to healthcare by working at WebMD, Vitals and other organizations. Tatiana holds a BS in Finance degree from Northeastern University in Boston, MA and an MBA from Wharton Business School.